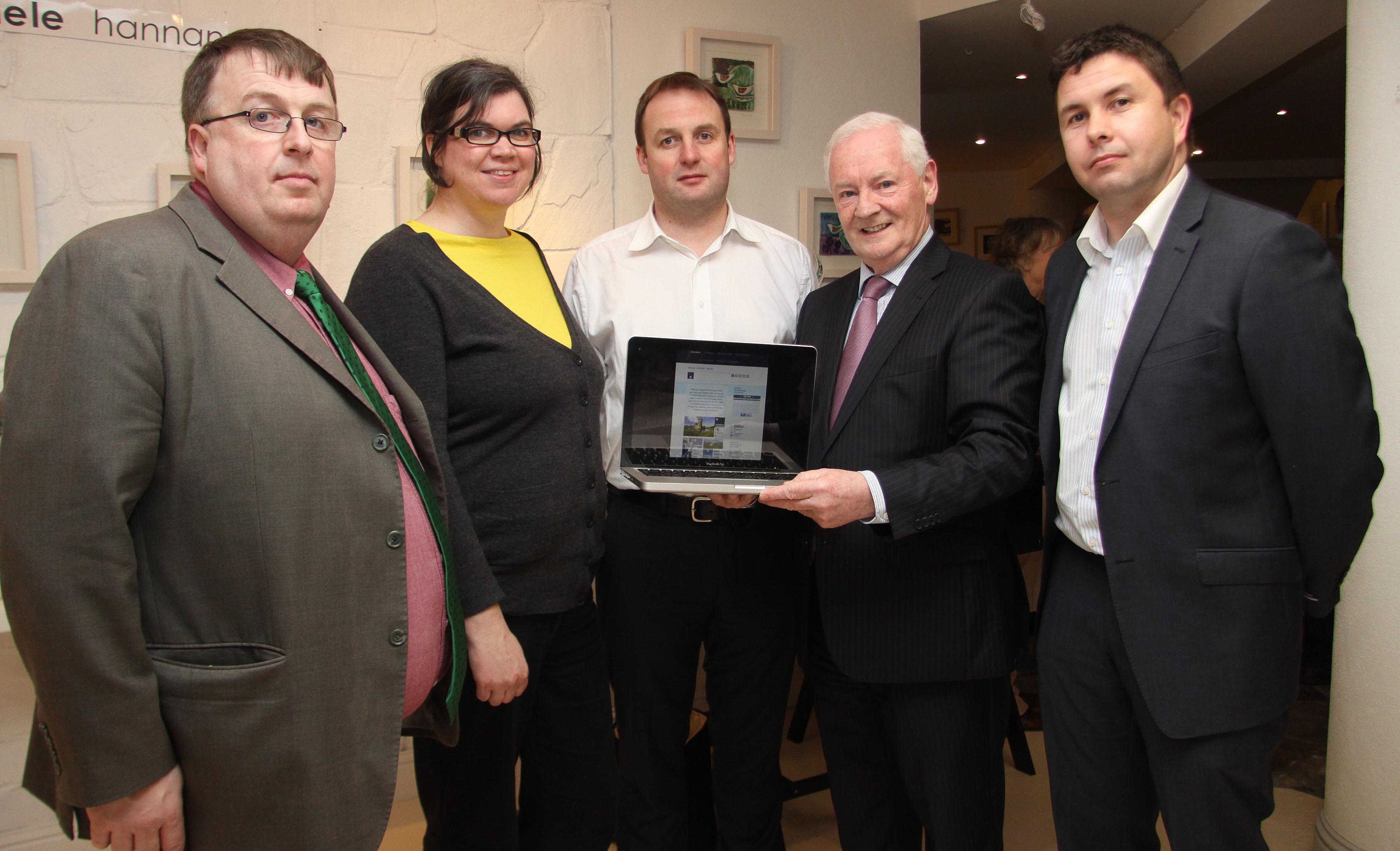 Earlier this year we hosted 'Selling Our Story', a conference on using cultural tourism to develop the 'Greater Gaeltacht', in Donegal, under the shadow of the majestic Mount Errigal.
Conference participants at Gaoth Dobhair's Court Hotel were told by keynote speaker, Dr. Finbar Bradley, that cultural tourism had the potential to be at the cutting edge of a revolution in business success and that those using languages such as Gaeilge and Gàidhlig had an advantage over their rivals.
One of the aims of the conference is to prompt participants and other operators in the cultural tourism sector to produce five new products or services for the Cultural Tourism sector in the 'Greater Gàidhealtachd'.
If you attended 'Selling Our Story' and are developing a new product as a result of the inspiration of the conference, please get in touch to let us know what you're doing. Maybe we can help, by providing mentoring support or marketing assistance - failte@ceangalg.net.