Welcome to CeangalG  Tourism. Tourists and tourism operators are the pioneers of the Greater Gaeltacht. Here you'll find useful resources and information whether you're running a tourism business or visiting to taste the real Gaeltacht culture.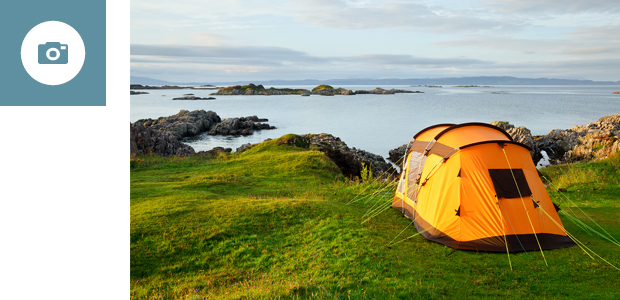 These pages of our website are dedicated to providing you with the necessary tools and resources to make the most of your Greater Gaeltacht experience.
The TurasG website is the essential guide to the Greater Gaeltacht, detailing our many historical attractions, breathtaking landscape and unique cultural offerings.
The Gaelic for Tourism toolkits is a set of language resources to help tourism businesses use Gaelic – Scots or Irish – to best effect in their day to day operations.