Story-telling has always been central to Gaeltacht culture.  A new generation of Scottish and Irish story tellers is playing a vital role in creating a new narrative for the Greater Gaeltacht.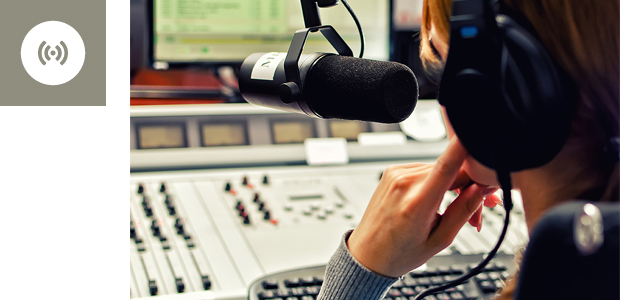 One of the most effective ways of realising the Greater Gaeltacht is to use the ever developing media to better tell our story. Transforming the narrative from one with an emphasis on language communities in decline to a focus on what is and can be achieved using the modern tools at our disposal is the most significant challenge of the CeangalG project.
Traditional media and the ever advancing social media are being used more and more to tell the story – and Gaidhlig and Gaeilge are at the cutting edge of these develoments.
The Ceangal G project has a number of components which focus on media as a tool for both transforming the narrative and better connecting the Greater Gaeltacht communities.
Selling Our Story – The Greater Gaeltacht
CeangalG hosted a major conference featuring influential speakers from Scotland and Ireland in Gaoth Dobhair in the Donegal Gaeltacht at the end of February 2014.
The Web Portal
This will be the first point of contact for most who want to know more about the Greater Gaeltacht. This web portal functions as a point of access and a resource store. From here you can find out more about the various elements of the project – be they media, tourism, arts or community or about the project itself. The portal will also feature links to online courses in multi-lingual marketing, advice from mentors and a Gallery focusing on the best examples of Greater Gaeltacht art.
Inspire Videos
One of the centerpieces of Ceangal G is a series of six videos featuring high profile international speakers who will, in TED style video films, challenge us to widen our horizons and embrace the forthcoming challenges.
Learn from the Best Media
This study by Mike Cormack of Sabhal Mòr Ostaig features examples of the best practice by ten media projects using a lesser used language internationally. These excellent projects are examples of what can be done with a combination of the innate storytelling ability of Irish and Gaidhlic speakers with the most modern media techniques.
In Front of the Mic
Watch this space for an announcement soon about a training opportunity to enhance the communication skills of cultural tourism, media and community operators in telling our story to the modern media. This course is being developed in collaboration with TG4 and MG Alba.